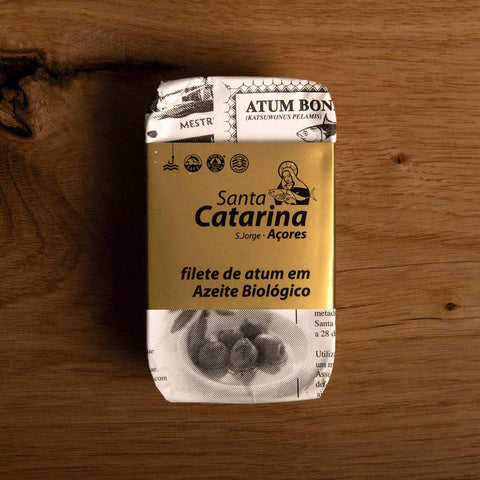 Extra virgin olive oil
Hand-prepared tinned fish packed in flavoursome extra virgin olive oils and organic extra virgin olive oils.
Cantabrian anchovies
Anchovies caught in the spring in the Cantabrian Sea when at their best, cured and packed in olive oil by experts.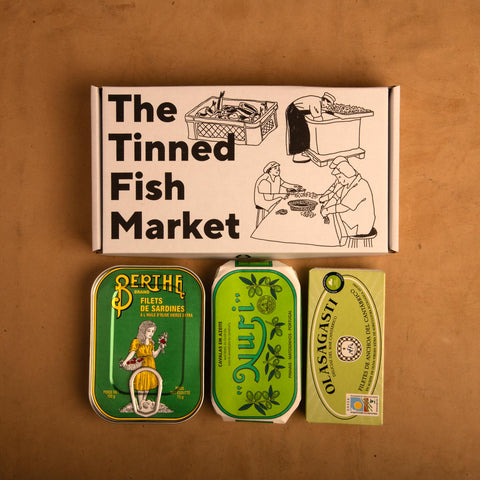 Three Range boxes
A showcase of artfully-prepared tinned fish, presented in our signature, illustrated gift box.